Face Coverings Required in Duluth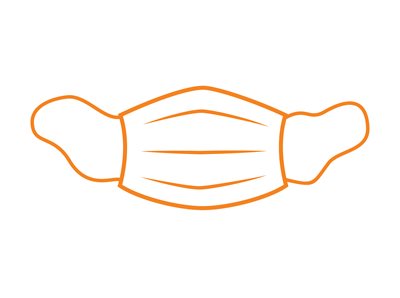 Effective immediately, customers will be required to wear a face covering inside any of the Duluth NBC branches. If you do not have a mask we can provide you one. Otherwise, please use the drive thru or any of our remote banking solutions as an alternative.
Please see below for additional information regarding the new requirement for face coverings.
A face covering means wearing a face mask, face shield, neck gaiter or fitted piece of material that covers the mouth and nose, fits snugly against the side of the face and is secured on the face.
Children under the age of ten years old and people unable to wear face coverings for genuine medical reasons are exempt from wearing a face covering.
You can find the ordinance here.
Thank you for your support.