A Message From Our COO, Eric Albrecht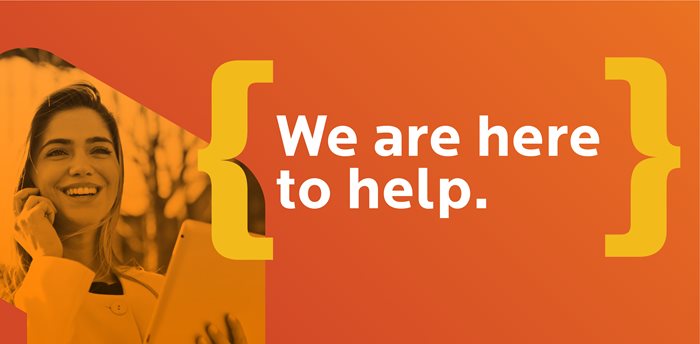 The associates who work at National Bank of Commerce aren't just bankers, tellers or backroom support staff – they're relationship builders. Strong banking relationships matter, maybe now more than ever before. We have a commitment to the people, families, businesses and communities we serve, and that has never wavered. I was recently talking to a friend of mine who is a commercial banker here at NBC.
In the midst of the COVID-19 crisis he told me he spent the majority of his day talking to his customers on the phone. I asked him, "Are most conversations about the fear of what's going on and what the future is going to look like?" And his response took me back a little bit. Of course he said yes, but he also said that his customers just wanted to talk. They simply want to discuss the craziness that's going on, how it has or could potentially affect their business and gain some reassurance that the bank is there for them no matter what. But not only that, they also wanted to talk about their personal lives and what they're doing to stay sane. To me, that's not a banking relationship, that's an honest friendship.
That's what you get at NBC, you get someone who cares. You get someone who will talk to you on the phone for 45 minutes about, really, whatever it is you're wanting to talk about. Sure you can shop around and compare rates and prices but I will tell you that it's very hard to put a value on a relationship like that. 
 
Making our community better and stronger is something we all have a stake in. You can increase your community impact by encouraging your friends and neighbors to bank with a community bank. Looking to have a banker that will talk to you on the phone for as long as you'd like just because you're a little anxious and want some reassurance? We're that bank. We're those people. Like we've seen so much lately, we're all in this together and we are here to help. 
 
Eric Albrecht – Chief Operating Officer 
218.740.2461